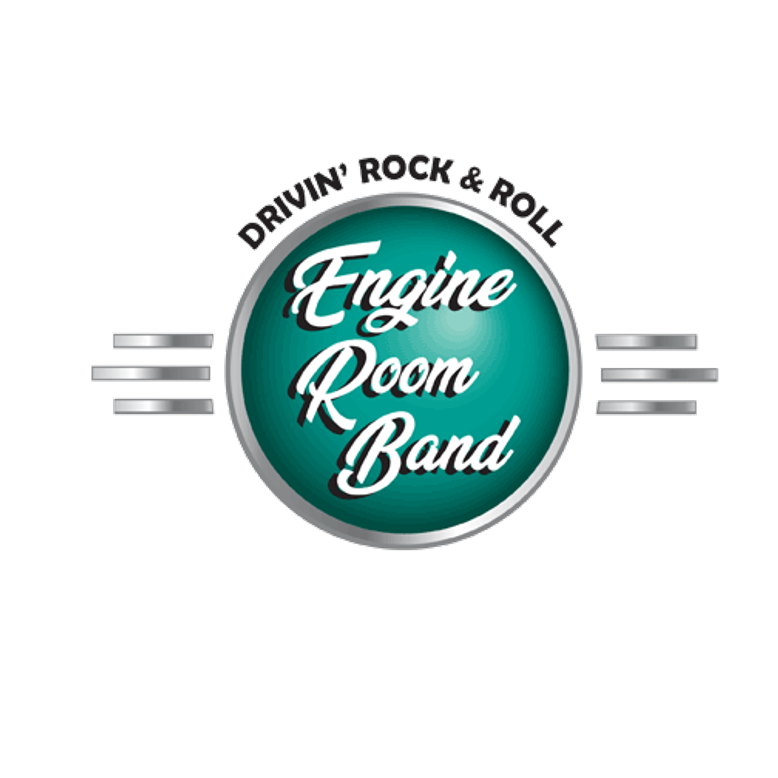 EngineRoom Band
DRIVING ROCK & ROLL
Without a doubt, EngineRoom is the Bay Area's premier classic rock band. After many years as a strong presence in the rock scene of the Bay Area, EngineRoom continues to welcome back old fans as well as rockin' a new generation of fans.
The band blends Glenn 's dynamic vocals, Nick's lead guitar, with Steve's magical keys, enhanced by Mike's percussion and harmony.
EngineRoom is and will continue to be a major player in the Bay Area musical landscape for years to come.
EngineRoom Band Audio Samples
EngineRoom Band  - What We Do 
We feel very honored when we are chosen to provide the entertainment for your event. Whether it's the most important day of your life or just a throw-down good time, our contribution to the overall success of your event is our focus. 
Whether your audience is your family, your friends, your co-workers, or clients, we'll do everything possible to make your job as event coordinator effortless and trouble-free. 
Available for all types of events including but not limited to: 
Corporate Events, Weddings, Anniversary Parties, Birthday Parties, Private Parties, High School and Family Reunions, Christmas or New Years parties, Art & wine festivals, Concert or Music in the Park shows.