Meet The Engine Room Band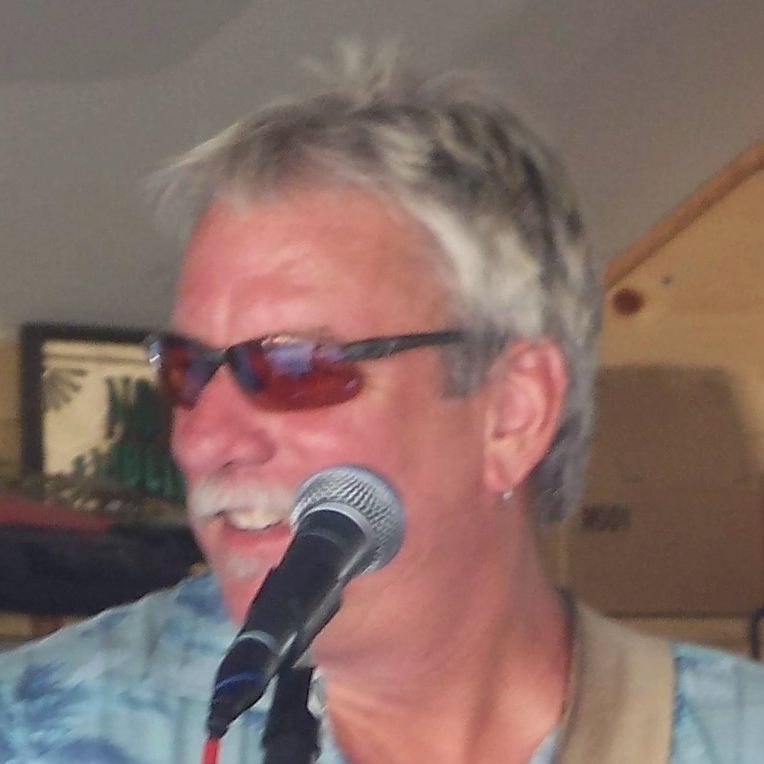 Glenn Lopea
Lead Vocals/Guitar
Glenn started his musical journey playing the saxophone as a kid, picked up the guitar as a teen and by the 80's was doing clubs in the South Bay area with a friend as a duo. He stayed away from the band "scene" until the 90's when he hooked up with some rocker dudes and formed a band called Chapter Five, which later became Engine Room. Over the years since, the band has played everything from Weddings to Wineries to clubs to festivals.
A strong rhythm guitarist and lead vocalist, Glenn's roots are Rock & Roll, Rhythm & Blues with a smattering of Country mixed in. As a songwriter he has performed his own music as well as the classic songs we've all known over the years. Influences include The Beatles, Tom Petty, The Rolling Stones, Bob Dylan, Eric Clapton and many others.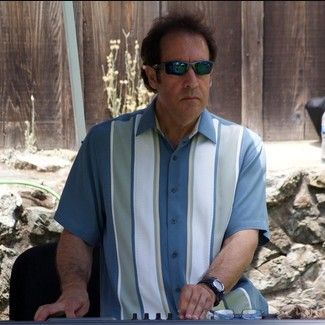 Steve Carlino
Keyboards
Steve has been playing piano/keyboards in various bands around northern California sine the 70's. Rock, Blues, R&B with a jazz influence are in Steve's wheelhouse.
Steve and Glenn are founding members of EngineRoom since 1998.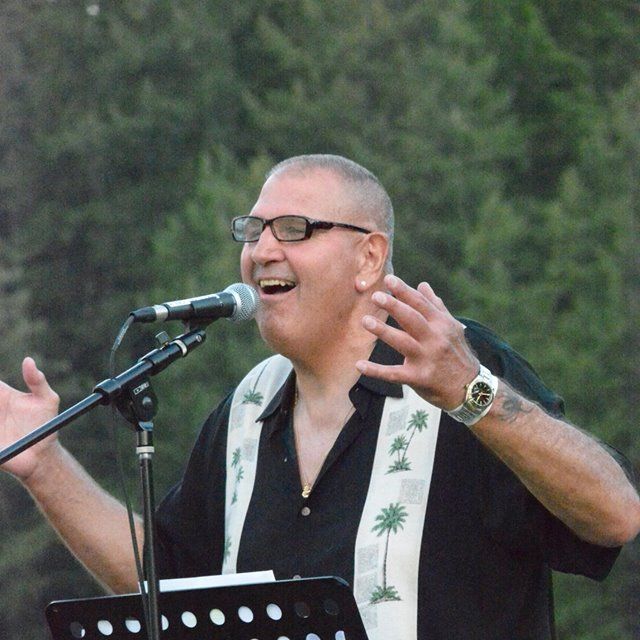 Mike Jameson
Vocals/Percussion
Mike was born into a boxing family, so what did Mike do? He boxed. He fought until he was 36 when he retired after winning his last fight on points against Berry Basler.
"Irish Mike", as he was know in his boxing days, now sings back up and plays percussion for Engine Room. You can hear him singing lead on a few tunes as well, making use of those great Irish tenor pipes of his.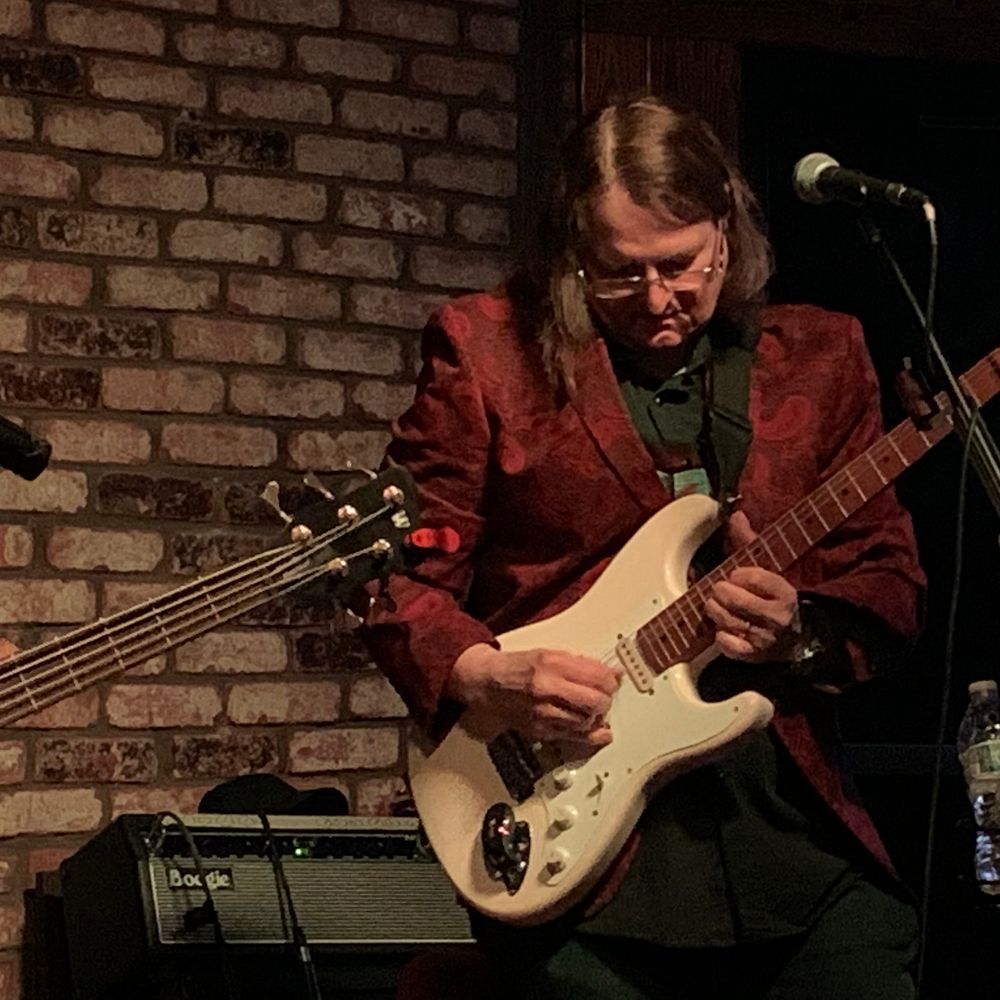 Nick Maris
Lead Guitar
Born in and raised near Phila, PA, he has been a CA resident since 1989 and has played in many bands over the past 48 years. Studied cello for several years prior to picking up a guitar at age 15. Diverse influences from rock to blues to country to classical. Current favorite guitarists are Robben Ford, Larry Carlton, Tommy Emmanuel, and Greg Koch. Lives with his wife and family in Union City.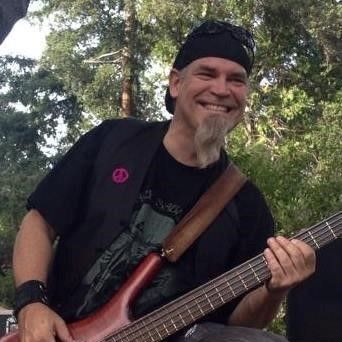 Chris Hartje
Bass Guitar
Chris has been playing bass his entire life. First playing trombone in grade school and high schools bands, then picked up an old Honer style hollow body bass at the age of 16 and started playing in bands with friends. "we has some good local success playing high school dances up and down the peninsula, which included a couple shows at the old Keystone in Palo Alto in the early eighties." Chris took some time off to raise a family and eventually returned to the South Bay music scene as a working musician playing in cover and tribute bands. Chris had a lot of great experiences and met a lot of good people along the way. "currently, I am happy to have the opportunity to play with all the fantastic musicians that collectively make up EngineRoom.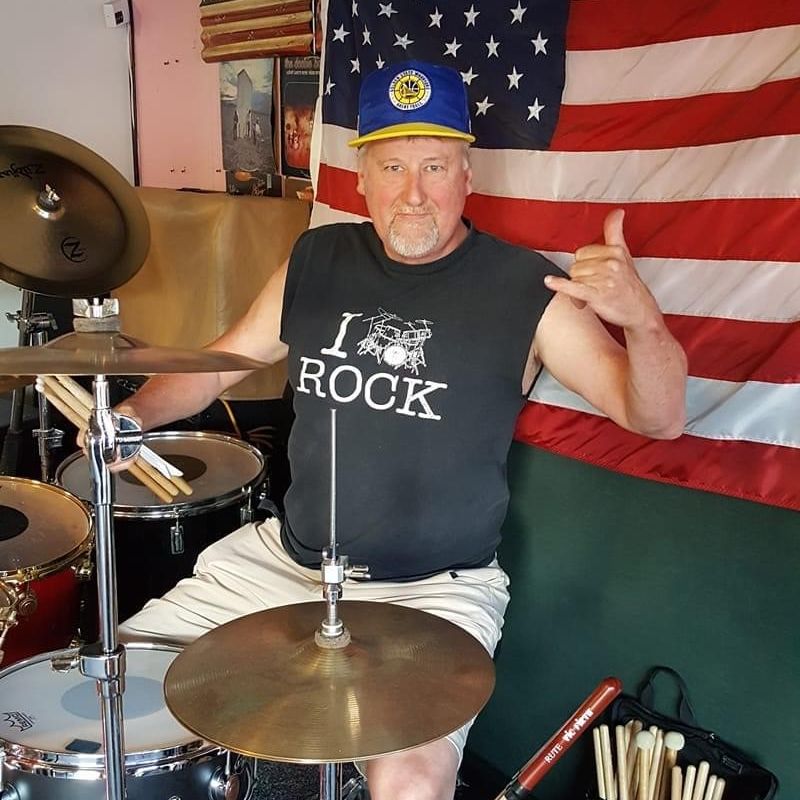 John Hively
Drums
John picked up the sticks at age 10 acquiring his first drum kit at age 14 and never looked back. John played the club scene throughout his 20's then took some time off to raise his family. As fate would have it, while taking his son on a play date, he meet up with (bass player) Chris Hartje. They hit it off and have been great friends ever since, holding down the rhythm section in many fine groups. John is very exited to be part of EngineRoom on this musical adventure.